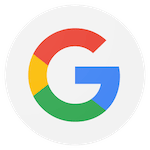 More than just a place to learn Taekwondo. From the youngest student of 3 to the oldest 60s everyone is treated like family. Great team of instructors. We've attended 2 Regional and 1 National Tournament, it was amazing to see how everyone made sure no one was alone on the mats or during awarding metals.
It is truly a school full of compassion.
It is also a very ALL inclusive school. The instructor works so well with anyone with any kind of special needs, disabilities or past injuries.
I have never seen a school work so hard to truly welcome everyone.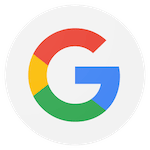 I joined 360 TKD a year ago along with my wife and three children (12,9,7). Mr. Rinaldo and his team of instructors are great teachers. They lead by example and by teaching the five tenets of taekwondo: Courtesy, Integrity, Perseverance, Self-Control, and Indomitable Spirit. With each rank, students will learn new skills to use as building blocks to advance their knowledge and technique. All instructors are friendly and supportive. This school and the curriculum also helps to build confidence and self-esteem. They do not teach or promote violence, but there is friendly sparring starting at junior/teen/adult green belt (about 8 months after joining) and opportunities to test one's skills at regional and national tournaments. The program is great for physical fitness as well. The school hosts parents night out at various times throughout the year, birthday parties (student or non-student), and end of year awards and recognition. The school has something for everyone at all ages starting with the superheroes classes at age 3. Students from other schools and different forms of martial arts are welcomed as well. Those wanting to try it out can get a free trial period. Also, there is no contract like many other martial arts schools require and the price is very reasonable. Highly recommend!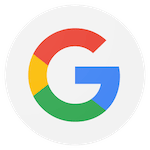 We signed our daughter up for the Superheroes class when she was 5 years old just hoping to expose her to different things and develop her confidence. Here we are 7 years later, and she has earned a 2nd Degree Black Belt and is working towards her instructor's collar. No matter how busy she gets with school and other sports, she always wants to get to class at 360 Taekwondo when she can. If you are looking for a place that only teaches you or your child how to fight, this isn't the place. What you will learn is Taekwondo and all that it encompasses including courtesy, integrity, perseverance, self-control and indomitable spirit.
We have had nothing but great experiences with the instructors and staff. Former Chief Instructor Michael Cunningham created an awesome environment that kept our daughter wanting to come back and learn at a young age and setting her on a path for success for current owner and Chief Instructor Michael Rinaldo. We can't say enough Chief Instructor Rinaldo. Simply watch one class, and you will see his passion and commitment to instructing students in the art of Taekwondo. As students work their way through a belt it becomes evident that Instructor Rinaldo is also teaching them to have respect, to believe in themselves, to have confidence in their abilities, that you can learn from failure, and most importantly, to be good human beings. The best compliment we can give a business is repeat patronage and 7 years later we are still happy to be part of the 360 family.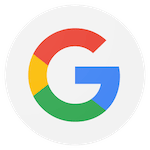 Mike did a great job with my son's 7th birthday party today! He engaged all of the kids and made each kid feel strong and capable. Definitely would recommend this facility and Mike for a birthday party. So please considering signing up our son for Taekwondo classes!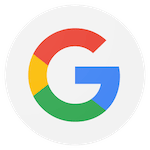 Great martial arts instruction for all ages! Fantastic instructors all in a friendly environment. I highly recommend 360 Taekwondo.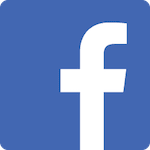 360 Taekwondo is the perfect place! My son and I love it here, Mr. Rinaldo and his team create an amazing environment for learning! The atmosphere is perfect for beginners and those still studying! No judgement just fun, exercise and family. You'll love attending!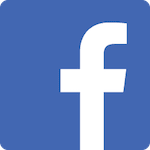 Mr. Rinaldo and the 360 TKD family + program have been wonderful for my kids. I'm proud of the skills they have learned so far. Added bonus, they learn life lessons and gain self esteem all while having fun!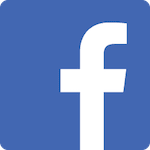 Friendly Atmosphere
Zero judgement
More than a team... They're family
Had my 14 yr old daughter's birthday party there (12 girls) they all had a blast!!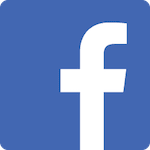 Excellent place to work out and train. Family friendly atmosphere for all ages. Would highly recommend to any skill level wanting to learn.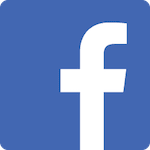 Great event for a 7 year olds birthday party. Kids were entertained and had a blast with various games. The instructor was awesome dealing with the 7-10 crowd.